Dedicated to Women's Health, EMU Health is the ideal setting for annual screenings, offering state-of-the-art 3D mammography, ultrasound and bone density scanning in one visit.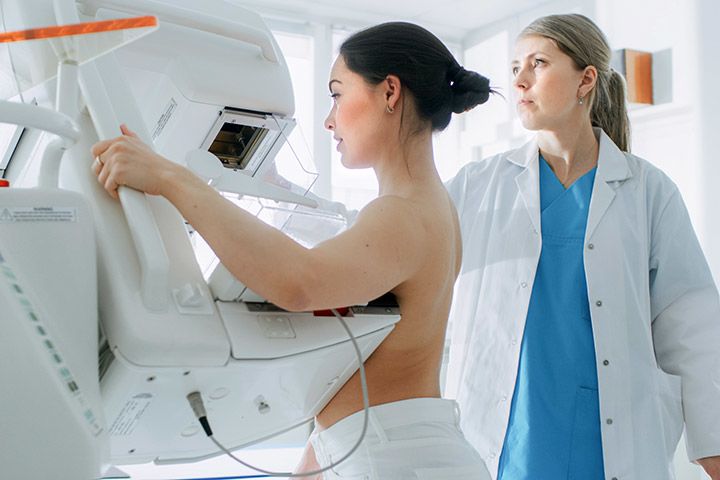 3D Mammography (Tomosynthesis)
40% increased detection of invasive cancer compared to standard 2D mammography
Decreased call back rate, which reduces anxiety for patients and roviders
One of only two facilities in Queens that offer this technology
Pelvic Ultrasound
Transabdominal and transvaginal ultrasound performed by experienced technologist
Exam is performed under the supervision of fellowship trained radiologists with training in gynecologic and obstetric imaging
Bone Density
All postmenopausal women, and others with risk factors, qualify for bone density scan
Fracture risk assessment (FRAX Score) included in the report for osteopenic patients
Breast Ultrasound
30% increased detection of invasive cancer compared to mammography alone in women with dense breasts and risk factors
The study is performed at the same time as mammogram with one summary report
Breast Diagnostics
Same day appointments for lumps, pain, follow up of probably benign findings, and second opinions
Exam is performed under supervision of fellowship trained breast radiologist and read in real time, with results given to patient
Our office staff can arrange onsite biopsy and/or breast surgical consultation typically within one week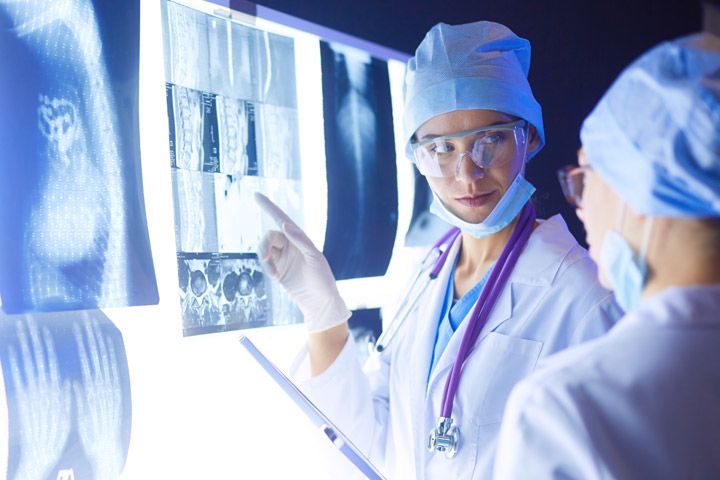 General Ultrasound
Abdominal, pelvic, thyroid, vascular ultrasound performed and read within 24 hours
Walk-ins welcome
General X-ray
Chest, extremity, and pediatric X-ray performed and read within 24 hours
Walk-ins welcome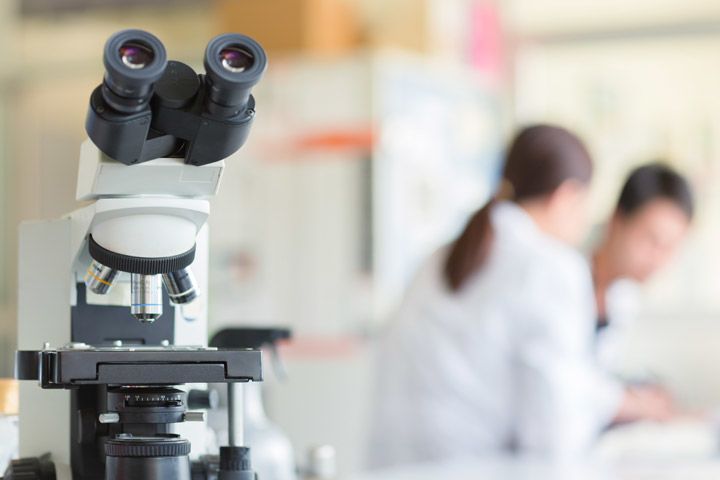 Ultrasound guided core and FNA breast biopsy
3D stereotactic breast biopsy (with ability to biopsy lesions only seen on 3D mammography, one of only a few facilities that offer this technology)
Thyroid and lymph node FNA biopsy
Savi Scout localization prior to breast surgery
Patients with outside imaging are welcome. Images are reviewed prior to procedure. Appointments typically available within one week.
FAQ: RADIOLOGIST QUEENS, NY
How safe are X-rays?
X-rays use high-energy electromagnetic radiation to create images of the inside of the body. It contains a minor risk because of the radiation but the risk is very small. The risk is about 1 in 1,000,000 to cause cancer.
What is an ultrasound?
Ultrasounds use high-frequency sound waves to take pictures of the soft tissue inside the body. There is no risk and even safe during pregnancy. It is often used on the liver, kidneys, pancreas, and bladder.
What is a CAT scan?
A CAT or CT scan (Computerized Tomography) is used to take full body internal imaging of the body on the blood vessels, soft tissue, and bone structures. It comes with the same or less risk than an X-ray.
What is an MRI?
Magnetic Resonance Imaging uses magnetic fields and radio waves to create images of the organs in the body. The scan is pain-free and one of the safest imaging techniques used on the body. It is most often used in the head and brain.
What is a mammography?
Mammography uses low energy x rays to photograph the breasts to an effort for early detection of cancer. It is a quick procedure with no pain, and radiation exposure is very low.
What is a PET scan?
Positron Emission Tomography is a scan that detects a radioactive dye that is ingested or injected in the body. It is used to measure things like blood flow, oxygen use, and detect disease. The radioactive dye has very minimal risk.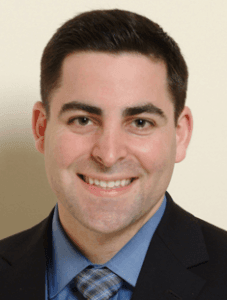 Dr. Nathaniel E. Margolis, MD
Dr. Margolis spent many years conducting breast cancer research at New York University School of Medicine, where he also served as a Breast Imaging Fellow and Chief Resident within its Department of Diagnostic Radiology. His medical degree was earned at the New York University School of Medicine. Dr. Margolis has authored and/or presented nearly 30 medical research topics and is co-author of a chapter on quality and patient safety in the forthcoming book, Quality and Patient Safety in Imaging. Dr. Margolis has been Director of Women's Imaging at Radiologic Associates, P.C. and Medical Director of the Ray W. Moody, M.D. Breast Center since 2015 and has recently joined Emu Health.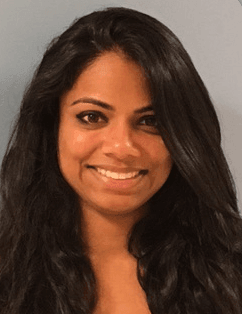 DR. PALLAVI CHERUKURI, MD
Dr. Cherukuri earned her medical degree from SUNY Downstate Medical School, and completed her internship in Internal Medicine at Maimonides Medical Center. She then returned to SUNY Downstate to complete her residency in Diagnostic Radiology.
Additionally, Dr. Cherukuri completed a dedicated fellowship in Breast Imaging at Mt. Sinai Medical Center. She is board-certified by the American Board of Radiology.
Medicare & Medicaid
Healthfirst
Healthplus
Fidelis
Workers Compensation
No Fault