We Prevent, Diagnose and Treat
We offer exceptional care in the fields of cardiology and provide expert diagnoses and treatments for those with heart disease, and preventive care for those at risk. We offer our patients exceptional cardiovascular care with two goals in mind: prevent heart disease and halt its progression. High blood pressure, high cholesterol, and smoking are important risk factors for developing heart disease. About half of all Americans fall into at least one of these risky categories.
High Cholesterol
Fat in blood
Hypertension
High blood pressure
Heart Failure
Weak Heart
Myocardial Infractions
Heart Attack
Coronary Artery Disease
Blockages in the arteries of the heart
Vulvular Heart Disease
Abnormal valve function of the heart
Arrhythmias
Abnormal heart rhythms
Syncope
Passing out
Meet Our Board-Certified Provider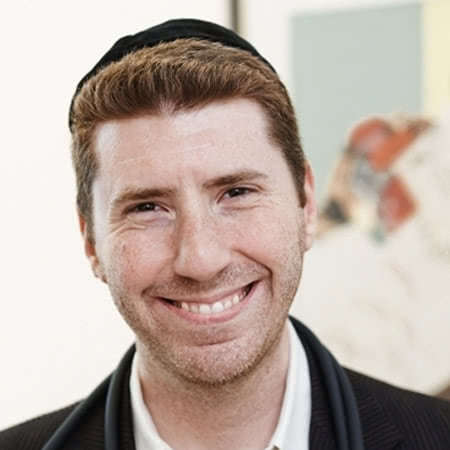 Dr. Joseph Tawil
Dr. Joseph Tawil, our board-certified cardiologist, is at the top of his field. Totally committed to his patients health, come see why Dr. Tawil was named in Castle Connolly's Top Doctors list.
Medicare & Medicaid
Healthfirst
Healthplus
Fidelis
Workers Compensation
No Fault