SAVI SCOUT Breast Surgery Radar Localization System
SAVI SCOUT: NOW OFFERED BY EMU HEALTH CENTER
This new revolutionary method for locating breast tumors is now being offered by EMU Health.
Our radiologists can precisely identify the tissue that needs to be removed during surgical breast biopsies & lumpectomies.
EMU can actually pinpoint the affected tissue within 1mm of it's actual location using this tool.
The technology allows for optimized breast conservation strategies which enhance the outcome of the surgery.
The end result is a smoother, simpler and more efficient day of surgery.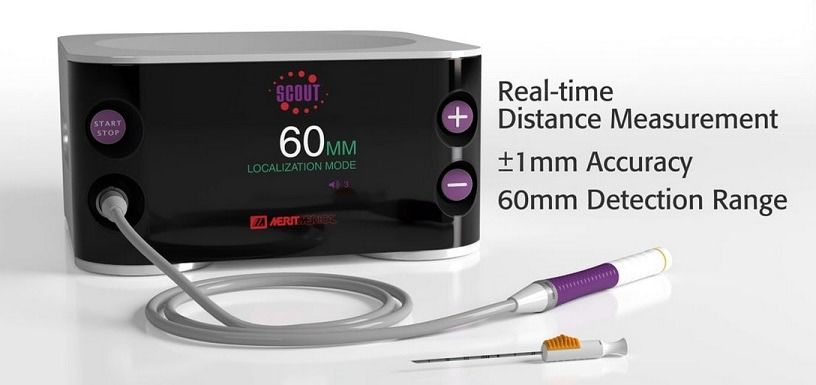 Medicare & Medicaid
Healthfirst
Healthplus
Fidelis
Workers Compensation
No Fault