Injured in a Car Accident?
IF YOU WERE INJURED IN AN AUTO ACCIDENT
WE CAN HELP
Are you suffering from neck pain (whiplash), back pain, fractures or other injuries after an auto accident? Finding a doctor who accepts No Fault insurance can be very challenging. Many doctors do not accept No Fault Insurance or know how to properly handle automobile accidents. Doctors who are not familiar with these types of cases, or how to process the volume of mandatory paperwork involved, likely won't even see you.
At Emu Health we accept your insurance and our doctors and staff are experts in handling No Fault cases.

AUTHORIZED NO FAULT DOCTORS
Internists
Pain Management Doctors
Orthopedists
Surgeons
Dentists
Plastic Surgeons
Chiropractors
and Physical Therapists
DIAGNOSTICS
X-Rays
CT-Scans
MRI
EMG
NCV
Ultrasound

DEDICATED CONCIERGE TO HELP YOU THOUGH THE PROCESS

BRAND NEW FULL SERVICE FACILITY

CONVENIENTLY LOCATED WITH FREE ON-SITE PARKING
WHAT IS NO FAULT INSURANCE?
No-Fault Insurance in New York State was designed to ensure that regardless of fault; an insurance company will pay drivers, passengers, pedestrians, and bicyclists up to $50,000.00 for economic losses. This includes: ambulance and hospital expenses, doctor bills, prescription drugs, diagnostic tests such as x-rays and MRI's as well as therapeutic services such as physical therapy. It also includes your lost wages. It does not include compensation for pain and suffering. If you were involved in a car accident, and have been injured, you will require a doctor who accepts No Fault Insurance.
WHAT TO DO IF YOU ARE INJURED IN AN AUTOMOBILE ACCIDENT
If you are injured in a Auto Accident, you must follow these steps:
NOTIFY YOUR INSURANCE COMPANY
To protect your rights to medical care, wages, and other expenses, you must notify your insurance company of the accident as soon as possible. If you were a passenger in another person's vehicle, they must notify their insurance company that you have been injured. If you were a pedestrian or bicyclist, your benefits will come from the insurance company of the car that you were struck by.
COMPLETE A NO-FAULT APPLICATION
Once you notify the proper insurance company, a no-fault application will be sent to you. No Fault applications must be completed and submitted within 30 days of the date of the accident. It is important to know that you cannot merely report the accident over the telephone. If you fail to submit a written No Fault application within the State required 30 days of the occurrence of the accident, it will give the insurance company a basis to deny all of your benefits.
RECEIVE MEDICAL PAYMENTS
No Fault insurance pays all of your reasonable medical expenses that are related to your accident. Medical expenses that are submitted to the insurance company are paid to the provider at No Fault rates. You will not be responsible for the difference between what the provider bills to the insurance company and what No Fault actually pays the provider. Every time you see a new medical provider, whether it is a doctor, diagnostic facility, therapist, hospital or any other healthcare provider, you should provide them with the insurance company name that they are to send the bill to, along with the claim number that you have been assigned.
Meet Our Personal Injury Doctors
Our office is fully staffed with certified Workers Compensation doctors and specialists
Our highly trained and experienced doctors integrate medical expertise with state of the art technology and strive to provide the highest quality of healthcare with uncompromising dedication to the well-being of our patients. Our goal is to restore all who we treat to the highest possible level of function and rapid recuperation.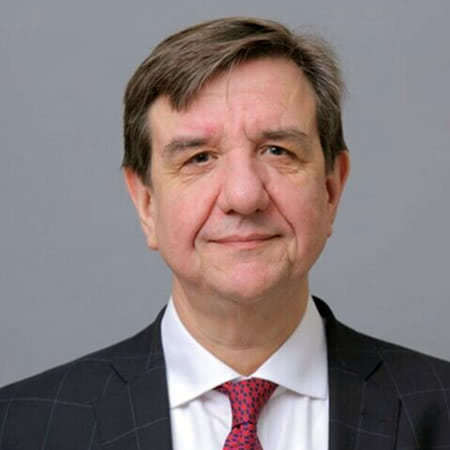 Dr. Panagiotis Manolas
Dr. Panagiotis Manolas is a trusted surgeon, who earned his medical degree from the University of Athens School of Health Sciences. He chose to do a residency in surgery at New York-Presbyterian Brooklyn Methodist Hospital and a residency in plastic surgery at the State University of New York, Downstate Medical Center, NewYork-Presbyterian Brooklyn Methodist Hospital to enhance his clinical abilities.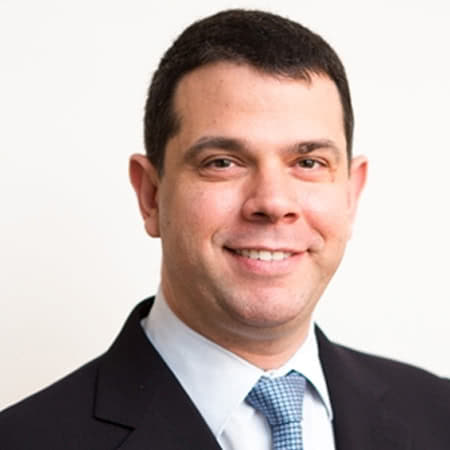 Dr. Yaniv Larish
Is a urologist and surgeon treating both men and women. His expertise is in treating complex kidney stones, enlarged prostates (BPH), incontinence, erectile dysfunction, infertility, and urological cancers. His dedication to patients and their families drives his belief in prompt evaluation and care. As such, same day appointments are available for urgent issues.
Medicare & Medicaid
Healthfirst
Healthplus
Fidelis
Workers Compensation
No Fault