April 26th through the 30th is "Every Kid Healthy" week; an annual observance created in 2013 to celebrate health and wellness achievements.
Recognized on the calendar of National Health Observances and observed the last full week of April each year, each day of the week shines a spotlight on the great actions schools and families are taking to improve the health and wellness of their kids and the link between nutrition, physical activity, mental health and learning – because healthy kids are better prepared to learn and thrive.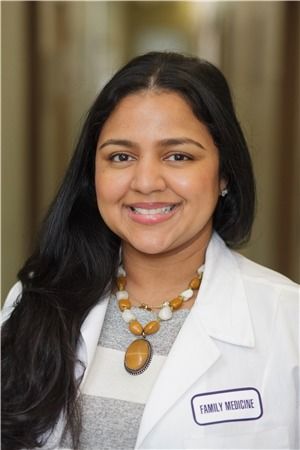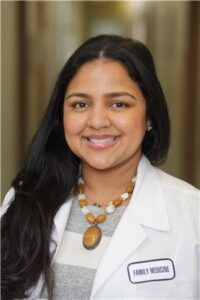 Here are some startling facts:
One in three kids in the U.S. is overweight or obese.
One in two U.S. students does not receive physical education in an average week
Severely obese children miss school 4 times as often as children of a healthy weight.
Schools lack the resources and support necessary to implement changes that can positively impact not only health outcomes for students but also their readiness to learn and succeed in school and beyond.
The U.S. spends $119 billion annually on obesity-related health care costs.
EMU Family Doctor, Denisse Inoa, recommends that families in Glendale and surrounding Queens neighborhoods bring their children to a qualified primary care doctor for a well-visit.
"As communities open up, it's important that your child comes in for their well-child visit as soon as possible," says Inoa. "These well-child visits are essential for many reasons, including: Tracking growth and development including milestones, social behaviors, and learning," she added.
If you book an appointment with leading Primary Care Doctor, Denisse Inoa, she will perform the well-child visit and discuss any concerns about your child's health.