Fidelis Care Insurance Doctors Queens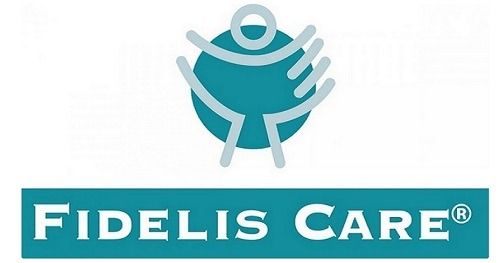 EMU Health Center Provides A Full Range Of Medical Services Covered By Fidelis Care Insurance including:
Looking for a Gynecologist, Radiologist, Orthopedic or any of the specialists listed above that also accepts Fidelis Care? You have came to the right place. Call us now and set-up an appointment.
Since 1993 Fidelis Care has served over 1.7 Million citizens of New York with exceptional health-care under the supervision of the Catholic Medical Center Of Brooklyn & Queens. Fidelis Care recently received a three-year Health Plan Accreditation from the National Committee for Quality Assurance (NCQA). They are well known for their aggressive and successful "Every Child Covered" campaign, a new marketing, advertising, and communications campaign to raise awareness for the 100,000 children who are still uninsured in New York State, and to highlight the availability of quality, affordable coverage for children under the age of 19.
We Accept Many Additional Plans!