We Provide Full Dental Care
Snoring and Sleep Apnea
Comprehensive Evaluation
Sedation Dentistry
Implants and Restoration
Composite (White Fillings)
Crowns and Veneers
Invisalign
Migraine Headaches and TMJ
Hygiene
Teeth Whitening (Bleaching)
Sealants
Night Guards/Sport Guards
Retainers
Offering Seation Dentistry in a safe hospital-like setting. SEDATION DENTISTRY MAY BE RIGHT FOR YOU IF YOU:
Are Anxious, Phobic or Fearful
Have a Severe Gag Reflex
Have Difficulty Getting Numb
Are Under a Time Constraint (want to have All Treatments Done in One Day)
Need a Complex Restoration (Implant, Extraction, Root Canal or Scaling)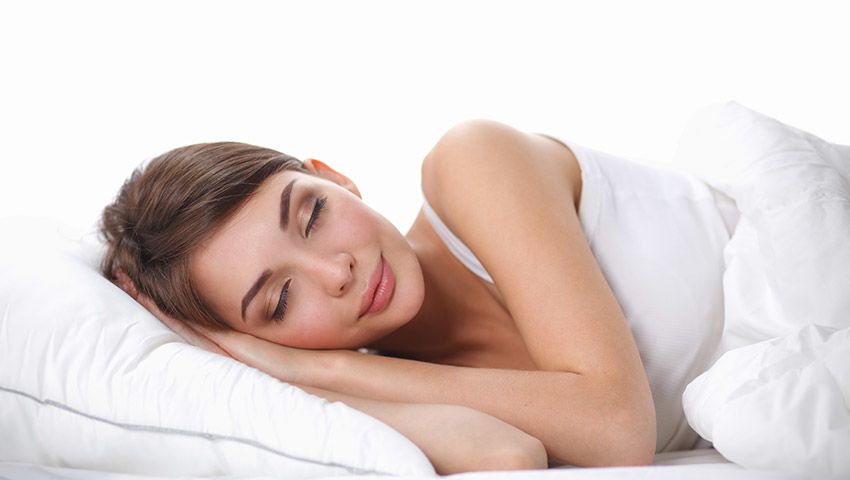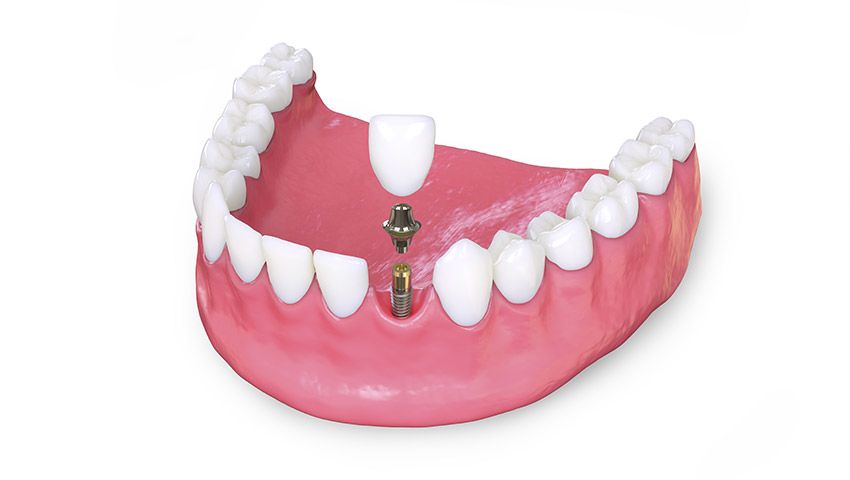 THINKING ABOUT IMPLANTS?
Implants are placed and restored by our Dentist
Full Mouth Restoration
Replace Removables (Dentures, Partials, Flippers)
Cosmetic (Close an open space, replace a failing tooth)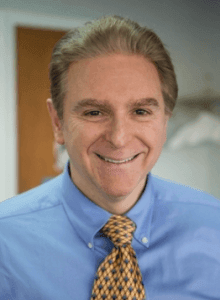 Dr. Michael Steinberg
Dr. Steinberg received his dental degree from New York University Dental School. He completed a residency in general practice at Metropolitan Hospital Center. He is an advocate of educating patients about their dental conditions and helping them practice oral hygiene.
Injured in a car accident?
Do you need dental care as the result of accident? We can help!
Click here for No-Fault Insurance Dental Care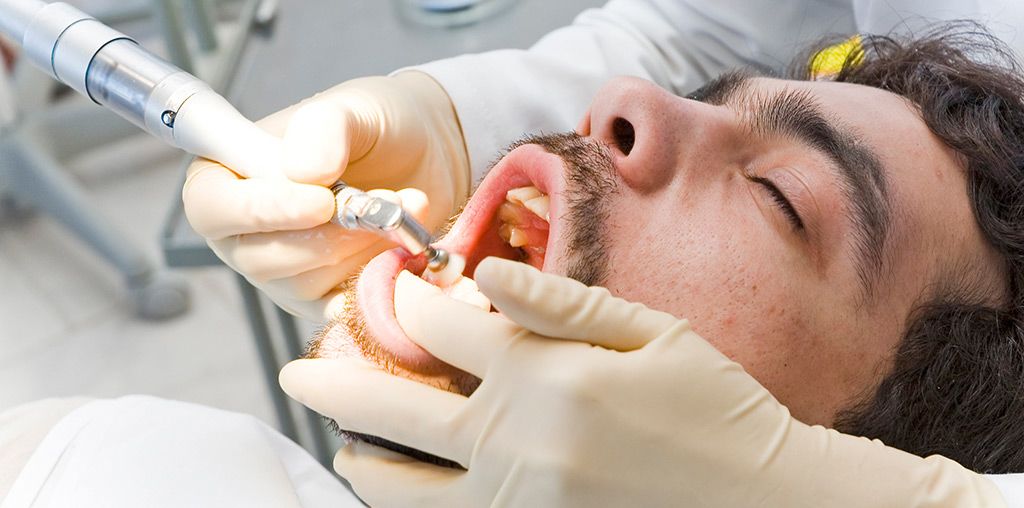 Medicare & Medicaid
Healthfirst
Healthplus
Fidelis
Workers Compensation
No Fault