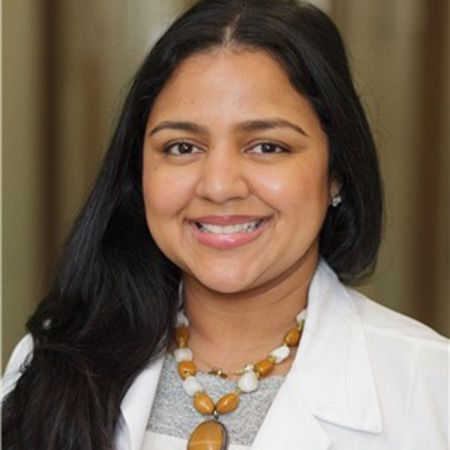 Dr. Denisse Inoa, MD
Family Physician, Primary Care Doctor
Dr. Darren Sachs
Director of Breast Surgery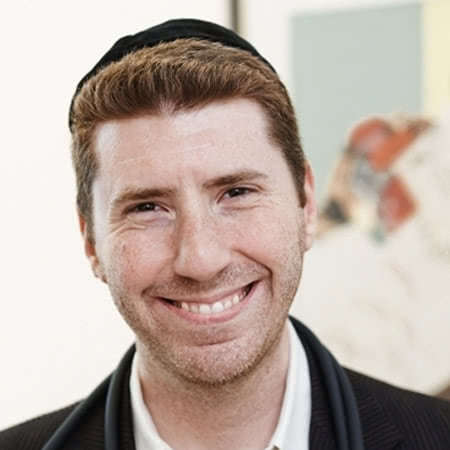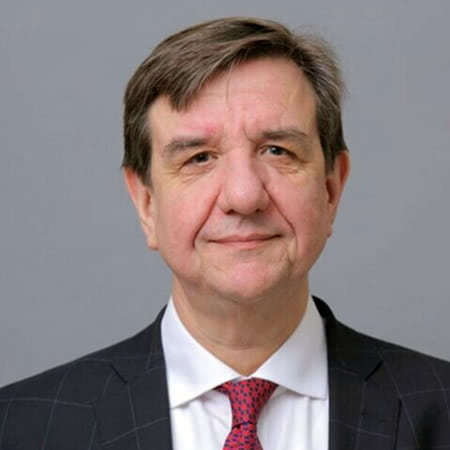 Dr. Panagiotis Manolas, MD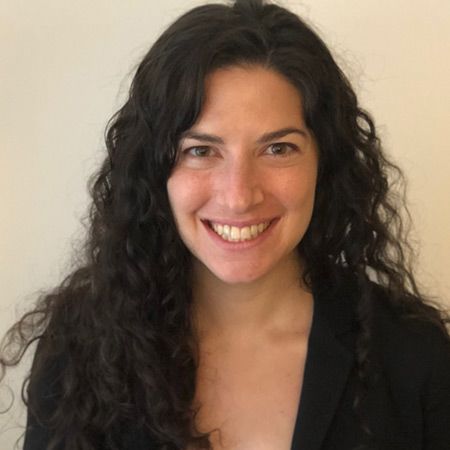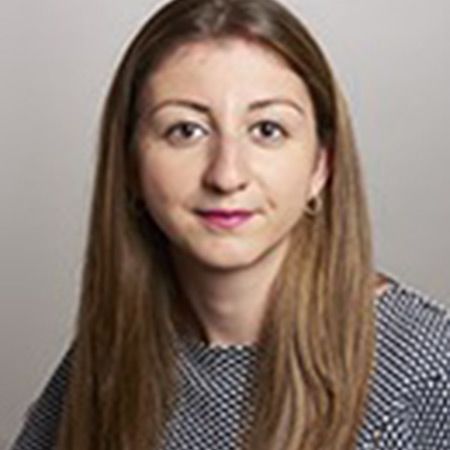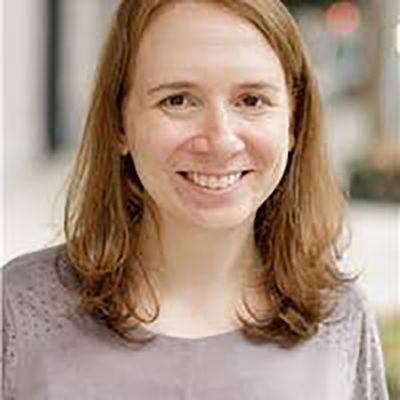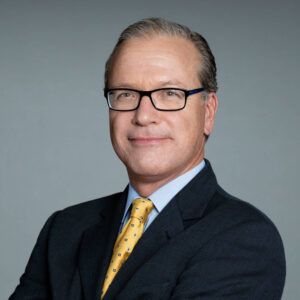 Dr. Ivan Fernandez-Madrid
OUR VISION
I founded EMU Health with a specific goal-to make a difference in the lives of our Queens neighbors by providing high-quality health care in the communities where they live. Queens is a wonderful place – home to over 2.5 million people, it is the epi-center of the melting pot where health care providers are struggling to keep up with demand. The transition of national health care has made the situation worse in Queens. There are too few providers, while declining reimbursement and increasing costs all contribute to a bad recipe for the future of health care for our melting pot. EMU Health provides a dynamic opportunity for doctors to improve health care delivery. EMU Health is uniquely positioned to improve the day-to-day operations, financial management, and strategic planning for physicians, which allows providers the freedom to focus on what they do best – deliver great patient care. EMU Health seeks to partner with doctors to provide them with the management support they need in today's world without sacrificing the ownership of their practices and the decision-making that is critical to helping people. I believe in helping people by making a difference in the quality of their lives. Our Ambulatory Surgical Center, Diagnostic Treatment Center, and Management Services Organization are the tools through which together, we can begin this worthy journey. I hope you will join EMU Health and become part of the solution.
Daniel Lowy
Chief Executive Officer
Founder
OUR CORE VALUES
Producing wold class health care
Developing potential through learning and mentorship
Trusting each other and encouraging open communication
Continuous committment to quality, efficiency, and innovation
Respect and friendship to each other and to all who cross our paths
Meet Our Team
Executive Management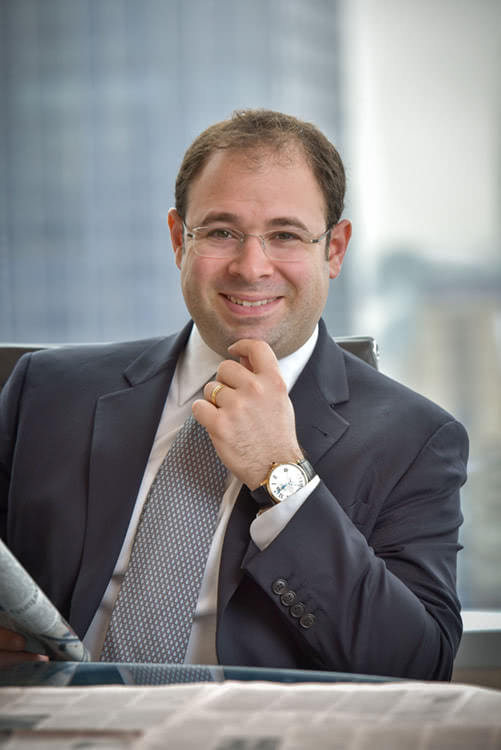 Daniel J. Lowy
Founder & CEO
Daniel is a seasoned financial expert with a track record for identifying underperforming businesses and executing successful business turnarounds. He received his MBA in Finance & Entrepreneurial Management from The Wharton School and his Bachelor's in Economics & Finance and Master's in Commerce from the University of New South Wales. Daniel has a broad range of executive and investment experience in the U.S. and international marketplace, with a particular focus on healthcare.
Daniel's Philanthropic Initiatives
The Queens Museum
New York Presbyterian Hospital – Queens
Lowy Medical Research Institute
MACTEL Project – Macular Telangiectasia Research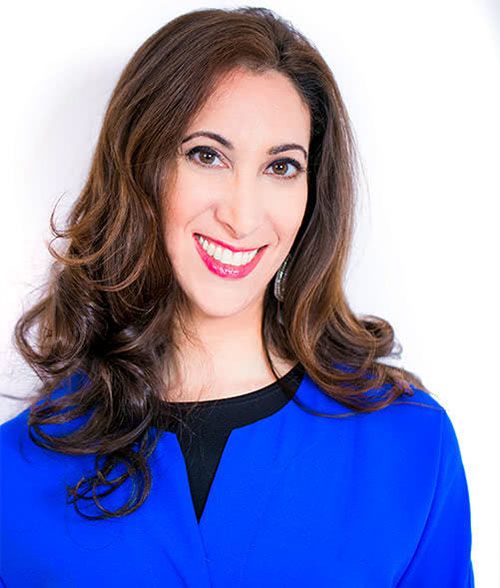 Efrat Yaish, PA-C
Chief Operations Officer
Efrat Yaish is the Chief Operations Officer. Efrat earned a BA in Biology, with a minor in Business, from Stern College at Yeshiva University. She went on to earn a degree, with Honors, as a Physician's Assistant from the prestigious Pace University- Lenox Hill Hospital Program. Efrat has over 15 years of experience as a Physician's Assistant specializing in Women's Health serving patients throughout NYC. Efrat has displayed her business and health care talent at such hospitals as NYU-Langone , Mt. Sinai, and Hackensack University. Efrat is also proud to serve a volunteer for many Jewish organizations counseling women on fertility and related health issues.